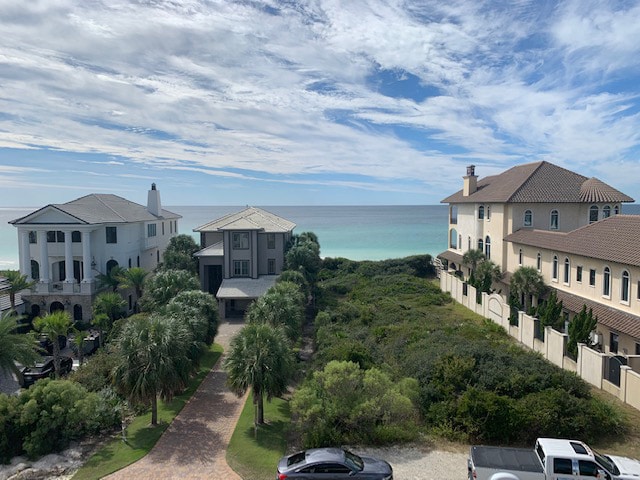 Are you ready to put your home on the real estate market for prospective buyers to see? Selling a home may sound like a complicated process for some, but with the right people behind you, expect to have your house sold quickly and hassle-free.
Let me help you go through every detail of the home selling process. I will guide you through each of these seven steps in selling your property:
1. Prepare your home
Putting your house up for sale involves more than just placing a "For Sale" sign on your lawn. You need to make the necessary preparations to make your home attractive to prospective buyers. Put yourself in the shoes of your future buyers and evaluate your house for any repairs or modifications needed. More importantly, ask yourself why you want to sell your home.
2. Connect with a Realtor
It's easy to get lost in the mumbo-jumbo of real estate transactions, and so hiring a professional to do the dirty work will lift away the burden and confusion from you. As your Realtor, I will evaluate your home, assess the surrounding community, check the current market conditions, and help you arrange the necessary documents and payment schedules. In other words, I will make your home selling experience as pleasant and risk-free as possible.
3. Come up with a list price for your property
The selling price is based on a lot of factors, and not just on hearsay or a random idea. You need to look into existing market conditions, prevailing interest rates, and the value of your home. Don't worry, because I will guide you in setting the best possible price that you and your prospective buyers will be happy with.
4. Maximize your home's market exposure
Part of my services is to provide you with a comprehensive marketing plan to ensure that your home stands out from other choices in the real estate market. This includes home staging, professional photography, and an effective marketing campaign. I will also advise you which parts of the house need to be repaired or updated, and you also need to declutter and clean up. All of these things should lead to the goal of creating curb appeal for your home in order to spark interest in buyers.
5. Negotiate an offer
Sellers and buyers consider the negotiating phase as the toughest and most sensitive step in the home purchase process. I will by your side through this process, and lend assistance by explaining the buyer's offer details to you, evaluating the merits of the offer based on market conditions and prevailing house prices, and helping you make a counteroffer (as the need arises). With our help, you can rest assured that you and the buyer will arrive at an acceptable compromise.
6. Complete the settling
Assuming that all documents are complete, payment schedules have been arranged, and both parties have agreed to all contract stipulations, everything will run smoothly at the settling table. Some final instructions and procedures may need to be accomplished right before the settling. Once you and the buyer have agreed to and signed all documents, you may consider the home selling process complete and final.
7. Move to your next home
You've just successfully sold your home. Now what? Make sure that during the time that you have decided to put your home for sale, you should already plan your move to a new residence. Strategic planning is important so as to minimize any surprises or headaches involved in moving to a new home. I can extend help as you plan your relocation.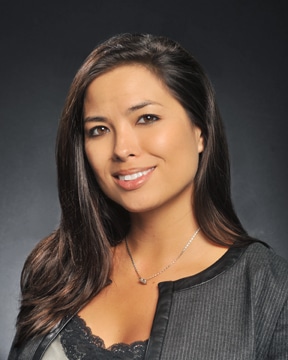 Kira has been in Atlanta since 1998. Having worked with a property management company for several years, she has been in nearly every condo building in Midtown, Buckhead, and Downtown. She is very familiar with the Intown sales and rental market. Kira is determined to help you find the home to put your heart into.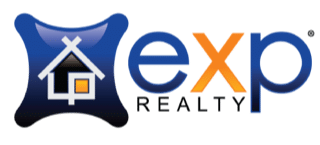 eXp Realty is dedicated to providing premier service to real estate customers along Northwest Florida's spectacular gulf coast from South Walton to Pensacola and beyond. Our dynamic team of sales experts are ready to serve you.

We do business in accordance with the Fair Housing Amendments Act of 1988.
It is illegal to discriminate against any person because of race, color, religion, sex, handicap, familial status, or national origin.
© 2021 Kira Tai Asinas. All Right Reserved. Powered by ShiftWeb. Privacy Policy.