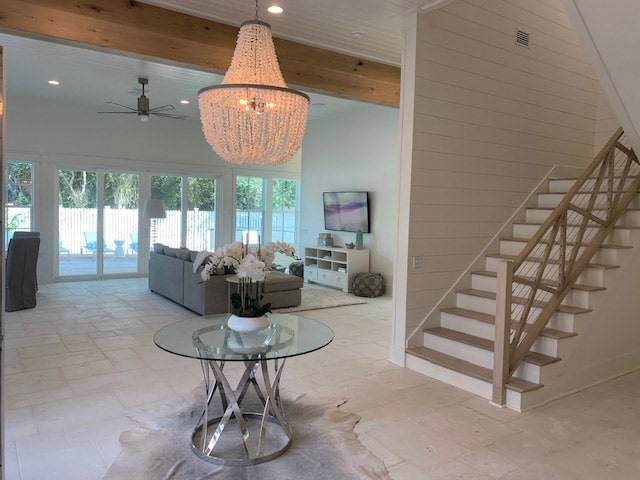 Searching for a perfect home does not happen overnight. You probably have an idea how your new home should look – from the entrance and outdoor view to the interiors and fixtures – but you may be hard-pressed to find the exact details in the homes being sold in the market.
On top of this, buying a home involves a lot of paperwork, deadlines and payment requirements to fulfill, and negotiations with the seller.
With all of these concerns on the plate, you might feel overwhelmed in buying your new home. The best way to ease you off these burdens is to hire a real estate professional service like us. Our team of Realtors and real estate experts will help you find the best home to match your dream living conditions and get it at the best possible price.
We bring our extensive experience and expertise to the table, and make sure that you and the home seller will be satisfied with the purchase transaction. We provide the following services for prospective buyers like you:
Talk with you one-on-one, face-to-face: We value the interest of our clients, and we make sure that we understand what they need. Feel free to arrange a consultation with any of our professional real estate agents, who can answer any of your questions about buying a home.
Assess your budget: The details of your dream home may not fit in your set budget, but we will help you strike a balance between your financial limits and your home preferences.
Provide search tools: We can offer you a number of tools and resources to help you find your next home.
Recommend financial sources: When planning to buy a house, you need to apply for a home loan with financial institutions. We can give suggestions on which loan companies can best provide your financial needs.
Assist in negotiations: Perhaps the most challenging step in buying a home is negotiating an offer with the seller. Most sellers won't immediately say yes to your offer, but we will help you construct a good offer to increase your chances of getting the home.
Arrange paperwork: A typical home purchasing process requires so many documents to a point when you might forget or miss out on some of them. We will make sure that all documents and requirements are accounted for.
Be with you every step of the way: We won't leave your side from the start of your offer to the actual closing of the sale. Some irregularities or errors are bound to happen in complicated transactions like this, but you don't need to worry because we will do the worrying for you. In fact, we will continue to open our communication lines for you even after the closing.
Our comprehensive service will allow you to find, assess, and eventually purchase your preferred home. We assure our clients that we follow the industry code of ethics, conduct honest transactions, and ensure transparent and accurate communication. We aim to please our customers by guiding them through each step of the buying process, and making ourselves available even if the transaction has been completed.
Calculate mortgage payments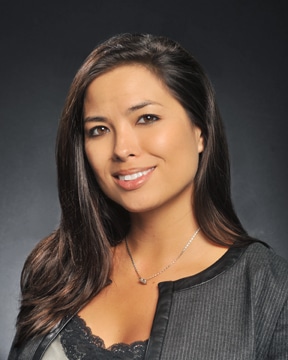 Kira has been in Atlanta since 1998. Having worked with a property management company for several years, she has been in nearly every condo building in Midtown, Buckhead, and Downtown. She is very familiar with the Intown sales and rental market. Kira is determined to help you find the home to put your heart into.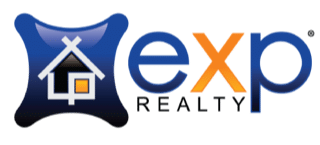 eXp Realty is dedicated to providing premier service to real estate customers along Northwest Florida's spectacular gulf coast from South Walton to Pensacola and beyond. Our dynamic team of sales experts are ready to serve you.

We do business in accordance with the Fair Housing Amendments Act of 1988.
It is illegal to discriminate against any person because of race, color, religion, sex, handicap, familial status, or national origin.
© 2021 Kira Tai Asinas. All Right Reserved. Powered by ShiftWeb. Privacy Policy.