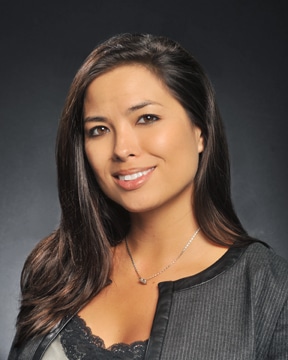 Kira has been selling real estate in Atlanta since 2005. Her sales range from $7,000 (that's right, a house for $7k!) up to $12,000,000. No matter your price point, Kira will look out for your best interest. Throughout her career she has worked with numerous first-time homebuyers, builders, investors, landlords, tenants – you name it! Kira also has a knack for finding off-market properties (which is an asset in a market with limited inventory).
While all of her clients have helped her build a great business and become a Top Producer in Atlanta, Kira was in search of a community with a small-town vibe. Kira instantly fell in love with Destin and 30A and felt it was exactly where she wanted to raise her family. From the gorgeous beaches, to the overwhelmingly kind people, to the great school systems – these are just a handful of things that make the panhandle such a wonderful place to call home!
When Kira isn't selling real estate (on 30-A or in ATL), she enjoys spending time with her daughter, playing tennis, running, and getting muddy by challenging herself with obstacle races!
Looking for Atlanta Real Estate? Check out Living ITP!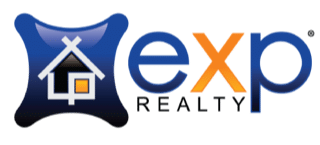 eXp Realty is dedicated to providing premier service to real estate customers along Northwest Florida's spectacular gulf coast from South Walton to Pensacola and beyond. Our dynamic team of sales experts are ready to serve you.

We do business in accordance with the Fair Housing Amendments Act of 1988.
It is illegal to discriminate against any person because of race, color, religion, sex, handicap, familial status, or national origin.
© 2021 Kira Tai Asinas. All Right Reserved. Powered by ShiftWeb. Privacy Policy.